Advisory Board Members
Linda McGillis Hall, RN, PhD, FCAHS, FCAN, FCNEI, FAAN
President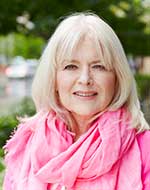 Linda McGillis Hall, RN, PhD, FCAHS, FCNEI, FAAN, FCAN is a Professor in the Lawrence S. Bloomberg Faculty of Nursing, University of Toronto. She served as the Associate Dean Research at the Faculty (2007-2013 and 2014-2018), Acting Dean (July-Dec 2011), and Interim Dean (July 2013-August 2014). She has contributed to the curriculum design of several programs including a combined MN/MBA and MN/MHSc program at the University of Toronto earlier in her career. She has supervised a number of PhD students who have gone on to successful faculty careers at universities across Canada including the University of Ottawa, Dalhousie University, and McMaster University, as well as several who went on to innovative healthcare system leadership and/or scientist roles in both Canada and the U.S. She currently teaches courses on advanced nursing leadership theories and concepts in the Masters of Nursing, Health Systems Leadership and Administration program and is a recognized leader in nursing health services and systems research and leadership, with a particular focus on nurse staffing and creating healthy work environments. Her work has been acknowledged with numerous awards including as inaugural recipient of the Canadian Nurses Association Order of Merit for Nursing Research in Canada (2008), the Award for Excellence in Nursing Research from the Canadian Association of Schools of Nursing (2011), the Mentorship Award from the US Health Services Research Organization Academy Health's – Interdisciplinary Research Group on Nursing Issues (2013), was named a Senior Massey Fellow (2015), selected to the Sigma Theta Tau Honor Society of Nursing, Nurse International Researcher Hall of Fame (2016), and was named the 2017 Pat Griffin Scholar by the Canadian Association of Schools of Nursing.
Claire Betker, RN, MN, CCHN(C), PhD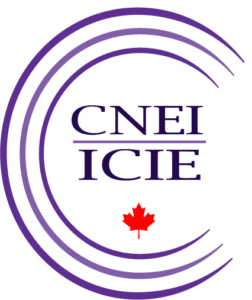 Claire Betker is the Scientific Director at the National Collaborating Centre for Determinants of Health in Antigonish, Nova Scotia. Claire is a past president of the Canadian Nurses Association and of the Community Health Nurses of Canada. Her PhD work focused on the capacity for public health leadership to advance health equity, a knowledge base that informs her contributions to the NCCDH, the public health field and community.
Lorna Butler RN, PhD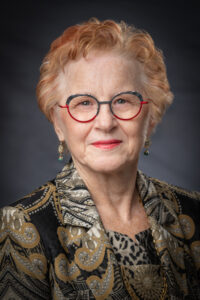 Dean of the College of Nursing, University of Saskatchewan. Her early research career focused on cancer care with a goal for capacity building within the health sciences at Dalhousie University in Nova Scotia. She is a Maurice Legault Fellow of the Canadian Cancer Society. She continued to build capacity for nurse scholars by investing in Canada's contribution to nursing education within the circumpolar world. She was the inaugural leader of the Northern Nursing Research Network with the University of the Arctic. In 2021 Dr. Butler became a Fellow of the Canadian Academy of Nursing. She received her Bachelor of Science in Nursing from Mount Saint Vincent University, Master of Nursing from Dalhousie and PhD at the Institute of Medical Science, University of Toronto.
 Susan Duncan RN, PhD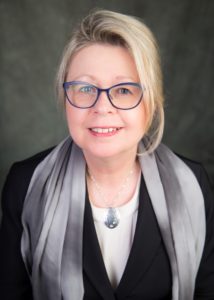 Susan Duncan RN, PhD is Professor and Director of the School of Nursing at the University of Victoria. She has taught nursing practice and theory in undergraduate and graduate programs, and held senior academic leadership positions. Her research focuses on community health nursing, health policy, and nursing education.  She has participated as a board member on regional, provincial and national nursing and health organizations to enact progressive health and public policy.  She has published and presented several papers on the nursing profession and education, and she brings a global perspective to her work.
Francoise Filion RN, MSc(N)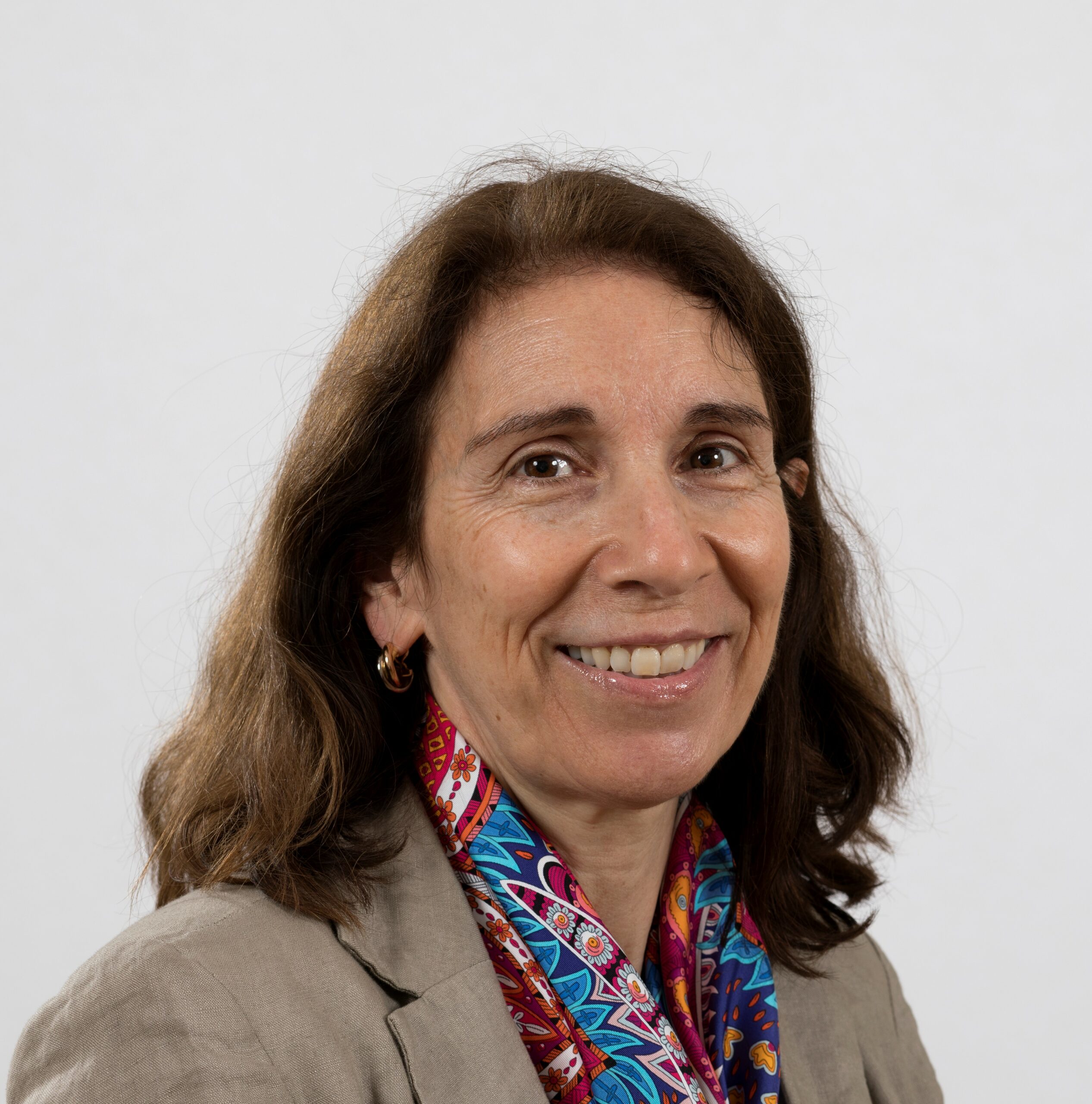 Françoise Filion is an assistant professor at the Ingram School of Nursing, McGill University, since August 2010. She is currently the project director for the Community Nursing Clinic Network at the School. She is teaching community health nursing to third year students of the bachelor's program and to the Master's of Science students (Apply) Nursing. She has also taught clinical courses in post-partum, elderly care and medicine-surgery at the Ingram School of Nursing.
Graduated in 1981 with a BSc(N) from the Faculté des sciences infirmières at Université de Montréal, she worked for four years as a staff nurse at the Jewish General Hospital on the medical/cardiology floor and also at the Surgical Intensive Care Unit. From 1984 to 1986, she completed a master's degree in community health nursing at Université de Montréal and then went on to work as a nurse educator. She was also nurse coordinator at the Student Health Services of McGill University from 1985 to 1994. In 1997, she assumed the role of Research Project Manager for Dr. Celeste Johnston at McGill, which was to last for thirteen years, and was also a part-time facutly lecturer at the Faculté des sciences infirmières at Université de Montréal during this time.
Judeline Innocent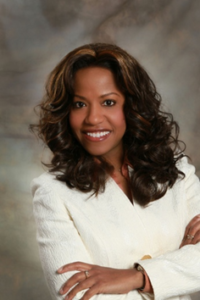 Judeline Innocent, PhD joined Durham College (DC) in 2014 as Executive Dean of the School of Health & Community Services. Prior to joining DC, Dr. Innocent was vice-president, Clinical Services and Chief Nursing Officer with Group Health Centre (GHC) in Sault Ste. Marie. Dr. Innocent has more than 30 years of leadership experience from the public and private sectors. She was the Director of Mental Health, Rehab and Complex Continuing Care at Quinte Health Care. Dr. Innocent served as Senior Manager for the Ontario Public Sector. Her passion has always been to improve the situation of marginalized populations like those she served at Toronto East Detention Centre and at Central East Correctional Center in Lindsay, Ontario in Canada.
Judeline Innocent holds a PhD in Nursing from Queen's University with a focus on Mental Health Stigma, in addition to numerous certificates in various areas such as psychology, Clinical Risk, Negligence and Claims in Health Care. Dr. Innocent is a Designated Capacity Assessor, trained by the Ministry of Attorney General of Ontario. In that role, she conducts mental capacity assessment for financial and personal care. She is a strong advocate for seniors and has written against ageism.
As an active member of the community, Judeline Innocent served as a volunteer member on the Board of Directors for Frontenac Youth Services, a non-profit children's mental health agency. She was an active member of the Board of Governors at Lakeridge Health Corporation, also known as Oshawa, Bowmanville, Port Perry, Whitby hospitals. She moved to Durham in 1994 from Alberta, grew up in Montreal, speaks three languages and currently spends much time on her forested land where she finds peace and serenity.
Linda Johnston, PhD, FEANS, FAAN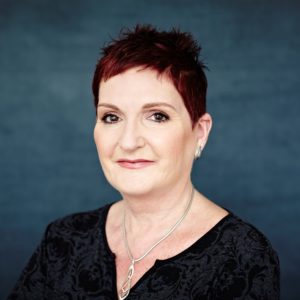 Professor Linda Johnston is Dean of the Lawrence S Bloomberg Faculty of Nursing at the University of Toronto. She is a Visiting Professor at Soochow University, the Second Hospital of Shandong University and Xiangya Hospital of Central South University, China and Honorary Professor at The University of Melbourne, University of Hong Kong and Vanderbilt University, USA. She is a Fellow of the American Academy of Nursing and the European Academy of Nursing Science.  Her research interests include understanding the long term physical, social and emotional outcomes for babies and families experiencing surgery in the neonatal period and the impact of global health initiatives in neonatal care. Her policy interests include the development of clinical academic career pathways and the advancement of the nursing profession in low and middle income countries.
Sheri L. Price RN, PhD, FCAN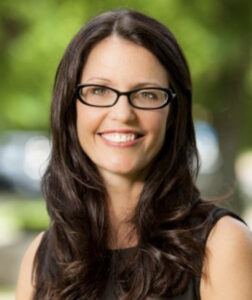 Dr. Price is a Professor with the School of Nursing, Dalhousie University, and an Affiliate Scientist at the IWK Health Centre in Halifax, Nova Scotia. She is a Collaborator with the Pan-Canadian Health Human Research Network (CHHRN), a Co-Investigator with the WHO Collaborating Centre for Health Workforce Planning and an Associate Research Scholar with the Healthy Populations Institute. Dr. Price's research is focused in the areas of health services, professional socialization, interprofessional collaboration and healthcare work environments. Dr. Price has lead several innovative knowledge translation and dissemination projects including the use of arts-based media to promote career choice, professional socialization and interprofessional collaboration within nursing and the health professions.
Daphney St-Germain RN PhD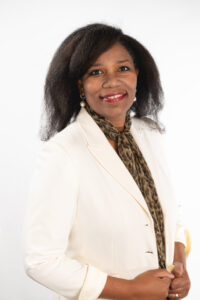 Dr. Daphney St-Germain is a full professor at Université Laval, in Nursing Faculty, in Quebec City. She is also the director of the research and professional Master in the graduate program. She is a registered nurse holding a Doctorate in public health (2007), in health care organization option, and a researcher at Institut de eadaptation en déficience physique de Québec, a physical rehabilitation center. She has been a panel expert member in the Knowledge Translation and Implementation Science Toolkit development for Registered Nurses' Association of Ontario and Canadian Patient Safety institute organizations. She has been the principal investigator for Canada Social Sciences and Humanities Research Council (SSHRC) grant research developing a reflexive nurse's portfolio focusing on patient safety competencies and Caring approach called: INSÉPArable project. Dr. St-Germain obtained a certification as Patient Safety Trainer (2014) from Kingston University under the leadership of the Canadian Patient Safety Institute (CPSI) and conducted significant researches and scientific publications with a strong interest in the development of the nursing profession. Since 2021, she is a member of Graduate Education Committee members who reviewing the National Nursing Education Framework and thus aiming to "influence the development of principles and guidelines for graduate nursing education and advancement in Canada" for Canadian Association of Schools of Nursing. Both in research and teaching, she is involved for years in several professional activities related to continuous improvement of nursing quality of care, patient safety, humanization of care and innovative processes in healthcare system. Moreover, she is writing a book that supports these topics, applied in both clinical and management, and will be launched in 2023.
Elizabeth Van Den Kerkhof, DrPH, RN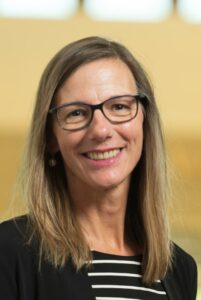 Dr. Elizabeth Van Den Kerkhof is the Director of the School of Nursing and Midwifery at Mount Royal University. Prior to joining Mount Royal she was professor and the inaugural Sally Smith Chair in Nursing at Queen's University. In her role at Queen's, she contributed to undergraduate and graduate teaching and was involved in the development of several educational programs. She also supervised undergraduate and graduate students in nursing, medicine, epidemiology, psychology, and business, as well as postgraduate trainees in anesthesiology. In her role as the Sally Smith Chair in Nursing, she mentored junior faculty members in the development of their research programs. Elizabeth led a collaborative research program that revolved around three related themes with a focus on pain; i) understanding complex conditions, ii) using innovative technology to improve access to comprehensive clinical information, and iii) improving quality of care.
Cynthia Baker, RN, PhD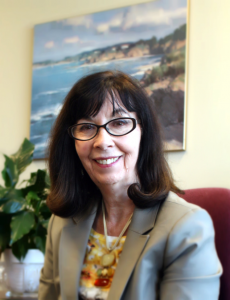 Dr. Cynthia Baker is the Executive Director of the Canadian Association of Schools of Nursing (CASN) and a Professor Emerita of Queen's University in Canada. She is the former Director of Queen's University School of Nursing, and Associate Dean of the Health Science Faculty. Prior to this, she was the Director of l'École de science infirmière de l'Université de Moncton.
CASN is the official national accrediting body of baccalaureate programs of nursing in Canada. Dr. Baker has had extensive experience with all components of accreditation and is an international accreditation consultant.
Her educational qualifications include a Bachelor degree from McGill University in Canada, an MPhil in anthropology from the University of London, England, a Master's in Nursing degree from Dalhousie University in Canada, and a PhD from the University of Texas at Austin in the United States.